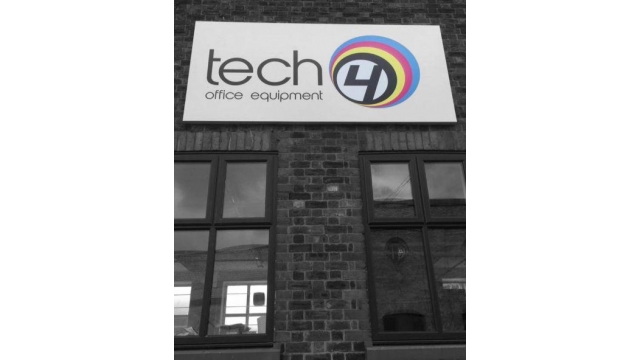 This new, proprietary, cost-effective visitor management system for schools helps educational institutions keep track of anyone who enters their buildings. Whereas before, schools would need to ask their guests to sign on a piece of paper that could easily be lost, damaged or expose sensitive details; modern visitor management systems streamline the processes to offer better security. Not only that, the Tech4 visitor management system handles the printing of ID passes too. On those stressful occasions when an emergency occurs, accurate attendance and fire drill lists can be generated instantly, even outside on a teacher's phone The digital system also gives school administrators real-time updates on when visitors leave the premises.
More details can be found at https://www.tech4office.co.uk/visitor-management
Tech4 Office Equipment's recently developed system provides an affordable solution for schools to further protect their students. All clients receive a reliable, comprehensive system that is also GDPR-compliant. It can be adapted to existing systems across Cumbria and the North of England. Depending on the needs of the school, the visitor management system may also be used for sickness tracking and trace logging as well. School administrators may likewise request for their systems to require additional information from guests, such as a valid ID with a photograph and their contact details.
The main advantage of Tech4 Office Equipment's digital visitor management system is improved security. By using the tool local schools will have a detailed record of everyone who enters and leaves their buildings. Tech4 explains that it has designed a management system that is safe, secure, and simple so that anyone can use it with a short training commitment. Moreover, the company provides that initial training and ongoing support so that clients can be assured that their system is working properly. While the Tech4 Visitor Management System is designed primarily for education, it has proven extremely useful some of Cumbria's smaller businesses and organisations. Further details can be found at https://www.tech4office.co.uk
About Tech4 Office Equipment
Tech4 Office Equipment is a local family-owned business specialising in developing tools for small to medium-sized enterprises to better manage their day-to-day operations. The company also offers a variety of office printers, copiers, digital signage, and sign-in systems and caters to businesses and institutions around Cumbria.
A company spokesperson said, "A growing number of clients in business and in education have installed Tech4's equipment and systems in recent years. We've done our homework and specialise in designing, installing and maintaining our own visitor management equipment and systems in a range of environments."
Interested parties can find more information by visiting https://www.tech4office.co.uk/contact
Tech4 Office Equipment Ltd
[email protected]
+44-1228-672186
Unit 1 The Old Warehouse
Lorne Crescent
United Kingdom
COMTEX_425687746/2764/2023-03-01T00:07:25
Disclaimer: The views, suggestions, and opinions expressed here are the sole responsibility of the experts. No Watch Mirror journalist was involved in the writing and production of this article.